History and Purpose





The Washington Crossing Card Collectors Club, also known as WC4, was formed in 1972 by local postcard collectors in the Delaware Valley.

Our name and heritage have revolved around George Washington's historic 1776 crossing of the Delaware River.

Many of our founding members live in that area, and our meetings are still held there today.

And – YES – some of us are history buffs too!


The primary interest of our club is deltiology – the study and collection of postcards. Our club has several goals:



To educate ourselves and others about the lure and lore of postcards

To stimulate interest in postcard collecting and its fascinating history

To provide a forum for the healthy exchange of ideas in the field of deltiology

To have fun!


Our Organization


Our officers, Board of Trustees, and committees are responsible for leading and managing our club activities. Public club meetings are held on the 2nd Monday evening of each month, and our board meetings are typically on the 4th Monday evening of every month.

Club members are always welcome to join us at any of our board meetings to learn about our club and share their ideas and comments.

Look for the time and location of the meetings in our

Calendar of Events

and in our newsletter.

There is always lots going on and lots to do! We encourage members to become a part of the management of the club. If you have a special area of interest, or unique skills in a particular area, and would like to help, please make your interest known to our club president. Thanks!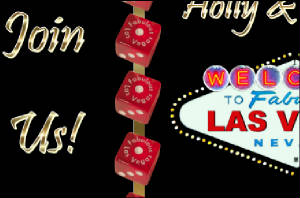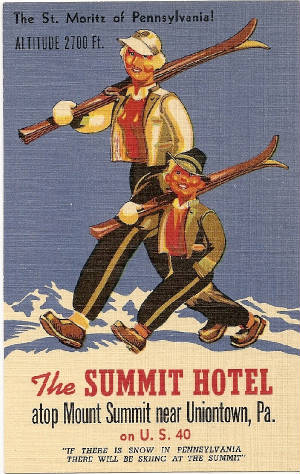 (Collection of Peter Brown, Phoenixville, PA)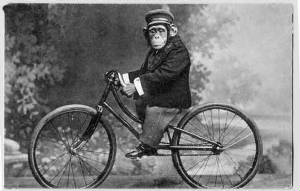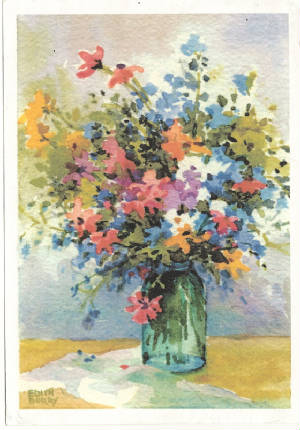 Summer Flowers Postcard
by WC4 member Edith Berry